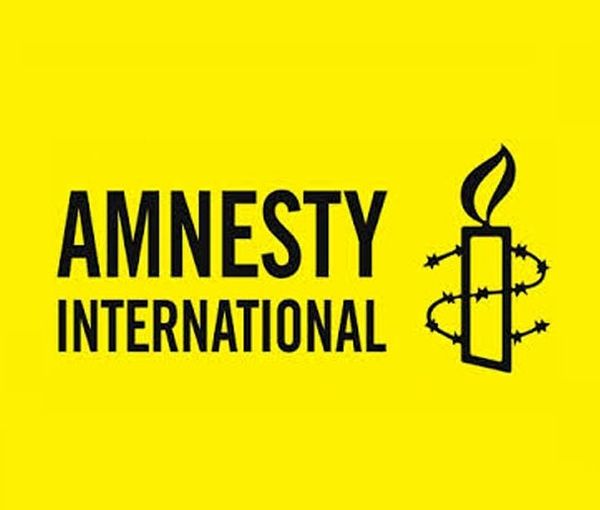 Amnesty International says the Islamic Republic must immediately reverse the convictions and death sentences of three young protesters who were subjected to torture.
The international human rights group said on Friday that the three protesters were tortured by "floggings, electric shocks, being hung upside down and death threats at gunpoint."
Amnesty has also learned that Revolutionary Guard agents raped one of them and sexually tortured another by placing ice on his testicles for two days.
Arshia Takdastan, 18, Mehdi Mohammadifard, 19, and Javad Rouhi, 31, each received two death sentences in December 2022 for "war against God" and "corruption on earth".
Arshia Takdastan, 18, Mehdi Mohammadifard, 19, and Javad Rouhi, 31
The court says the young men have "incited" arson by throwing headscarves into bonfires during protests in Noshahr, in northern Manzandaran province on September 21.
Javad Rouhi has received the third death sentence as he has confessed under duress that he burned a copy of the Quran during protests.
"The fact that Arshia Takdastan, Mehdi Mohammadifard and Javad Rouhi and their anguished relatives live under the shadow of execution while Revolutionary Guard agents and prosecution officials reasonably suspected of responsibility or complicity in their sexual abuse and other forms of torture enjoy absolute impunity highlights the sheer cruelty and inhumanity of Iran's judicial system," noted Diana Eltahawy, Amnesty International's Deputy Director.
"The Iranian authorities must immediately quash the convictions and death sentences of these young men and drop all charges related to their peaceful participation in protests," she added.